We invest for the long term, and we do not invest to sell our businesses on.
The Constantine Group began as a shipping company in Middlesbrough, UK in 1885.  Over 130 years later, the company has remained in the same family but, since the middle of last century, has diversified its activity from shipping into a multi-discipline investment company.
Constantine Group focusses its investment activity on businesses and sectors where its operational experience gives it a competitive advantage to assist the long-term growth of its investments.
Constantine Group is run by an experienced team, with investments in Energy, Logistics, and Property.  The management team has direct experience in a wide range of sectors, including energy, logistics, property, healthcare, manufacturing,  banking, insurance, leisure, and support services.
We look for several common features in the companies we select for investment:
01

Good track record

They are early-stage or established businesses – not start-up businesses – with a good track record in their field.

02

Market niche

They are operating in a market niche where they have an established position and a recognised brand.

03

Potential

They are companies that have clear potential for growth.

04

Ambition

They are run by people who share our approach to the long-term development of our businesses and who share our ambition of making each company the market leader in its sector.
There are a number of situations when growing businesses can benefit from investment by Constantine Group:
01

You need additional investment to fund an acceleration of growth, either organically or through acquisition.

02

You want to encourage people in lower management to take over the business.

03

You are thinking about selling your business, so that you can retire or start a new venture.

04

You want to realise some value from your business, but still wish to grow it further.
Our directors have been associated with Constantine Group for very long periods.  This mirrors our long-term approach to our investments in businesses.
Both the Executive and Non-Executive teams are a mix of family and non-family members.  This combination of ownership and independence ensures a consistently passionate yet professional approach to everything we do.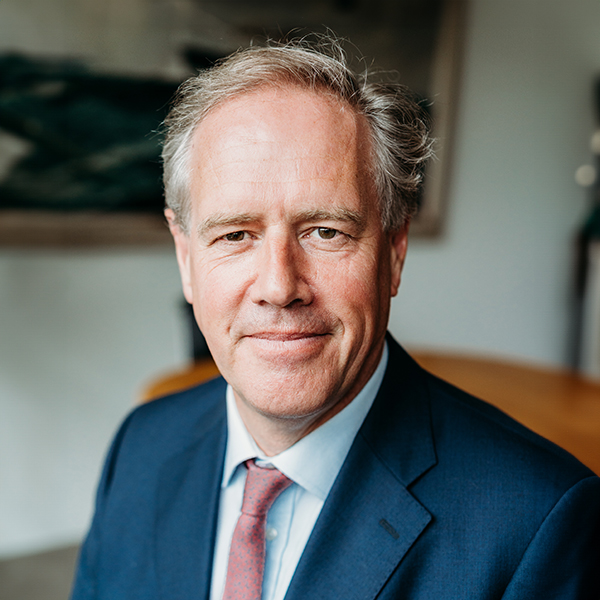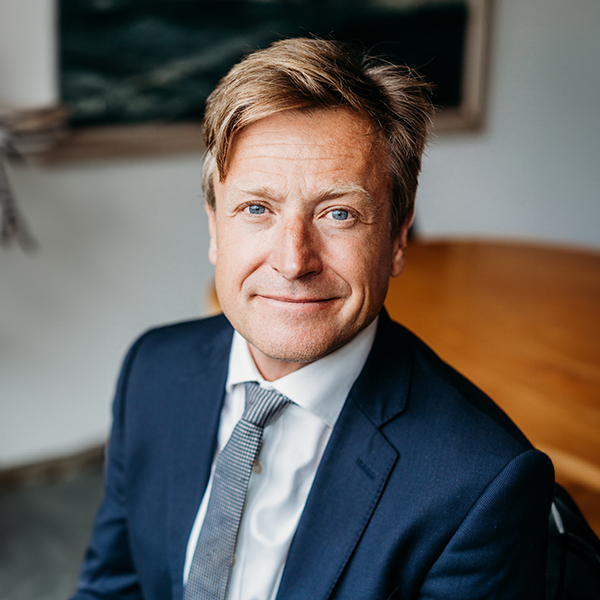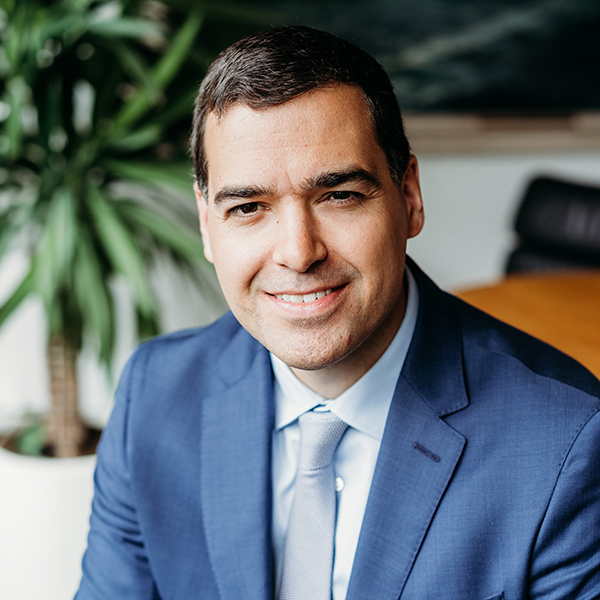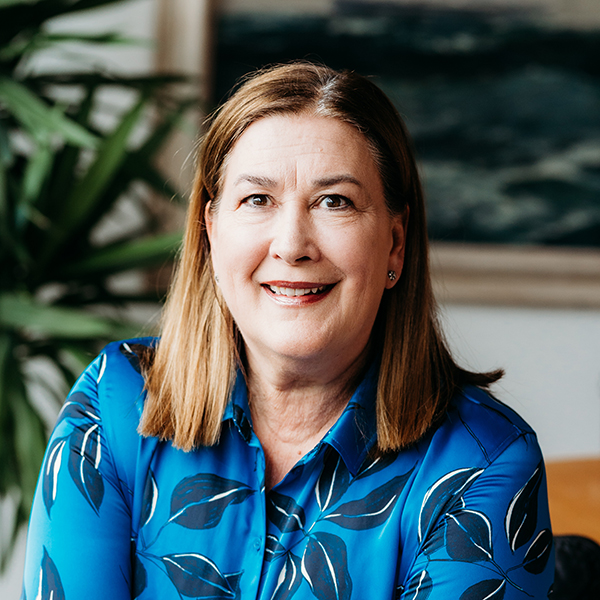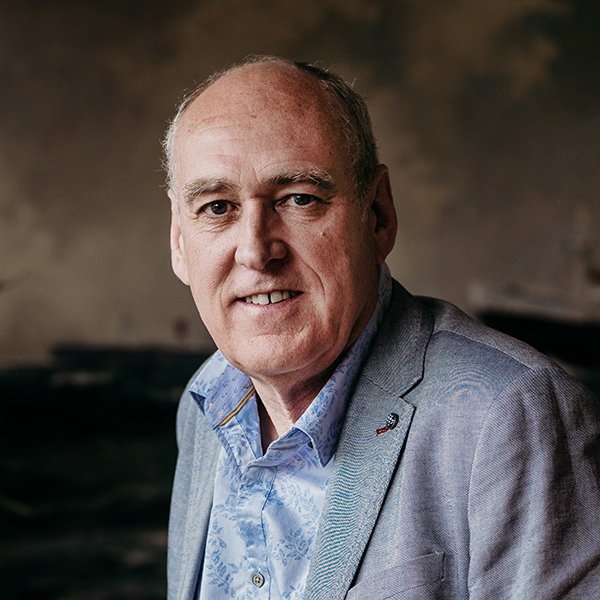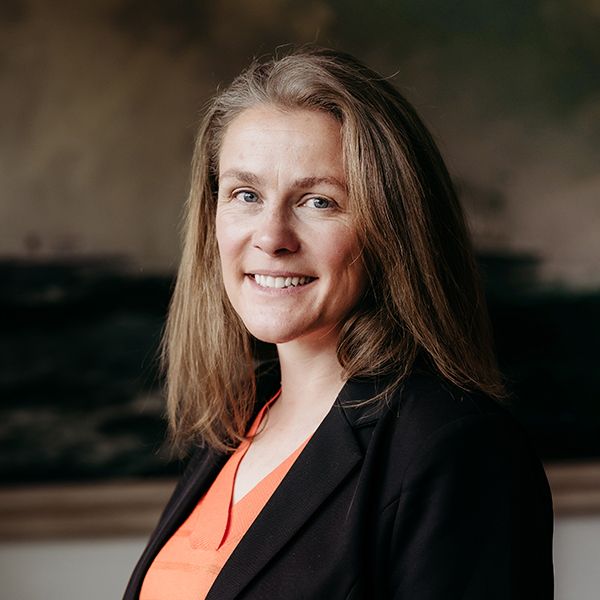 We are an expanding business, constantly looking for new opportunities to invest in sectors where we can add value and can see the potential for growth.
We are proud that Constantine has been a family-owned business since 1885.
Here we look back at our history…
Constantine's Head Office is located in Godalming, Surrey, very close to the station with excellent links to London (Waterloo) and the South Coast.
We are within easy reach of the A3 and nearby Heathrow and Gatwick airports along with access to major arterial routes including the M25, M3, and M23.
Constantine Group Limited
River Court
Mill Lane
Godalming GU7 1EZ
01483 412060
By Train
Direct service from London Waterloo (c40 minutes)
By Car
35 miles south west of London
(c90 minutes)