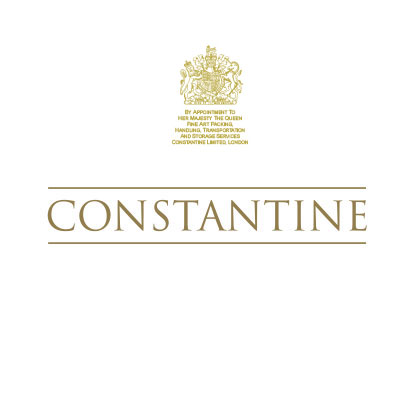 Holder of the Royal Warrant, Constantine Ltd specialises in the storage, co-ordination, packing and shipping of Fine Art and exhibitions, for private collectors, national museums and public art galleries throughout the world. The company is usually involved in the co-ordination and shipping of the best-known exhibitions to take place in the UK.
The company operates out of 3 UK locations in Central London, Heathrow and Glasgow; boasting both the largest and best quality bespoke built art storage facilities in the country. The company operates internationally through both its network of specialist agents, and an office and storage facility in Saudi Arabia.
The continued significant investment over the long-term in facilities, vehicles, software, equipment and above all, a highly skilled team, has allowed the business to grow to become the UK industry leader, with a keen focus to lead the reduction in the carbon footprint of the Art sector with environmentally sustainable initiatives in both buildings and transport methods.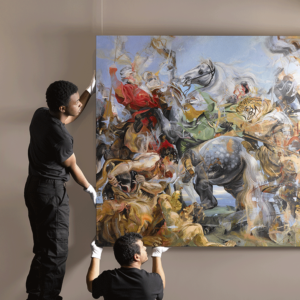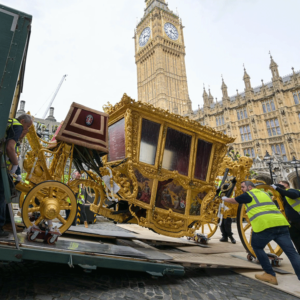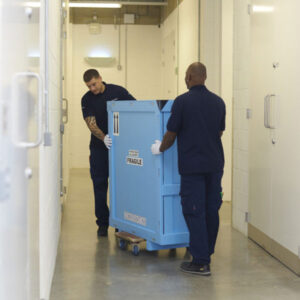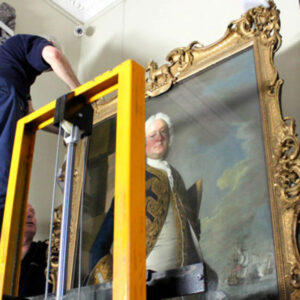 We are very proud of our heritage but equally ambitious for our future
Kathie Child-Villiers
Non-executive Director