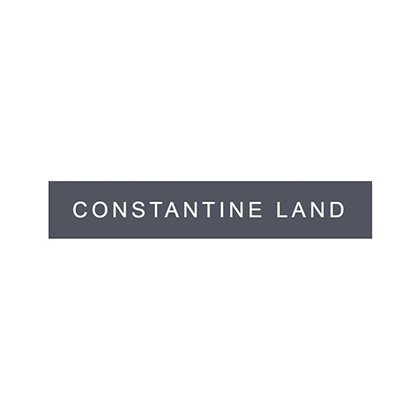 Constantine Land was first established in 1929, and has been investing in property continuously for over 90 years.  Today the company operates in the industrial and warehouse sector, mainly within London, the Midlands, and the south of the UK.
Constantine Land specialises in active management opportunities, using its asset management and financial experience to best advantage.
The company also owns and has developed properties for use by the Group's operating companies.  In particular, the UK's two largest specialist art warehouses operated by Constantine Limited.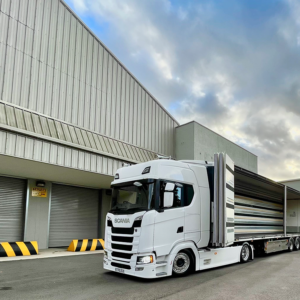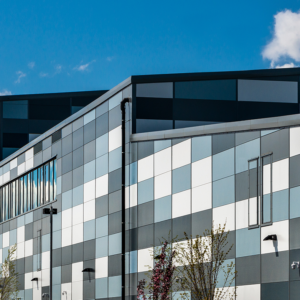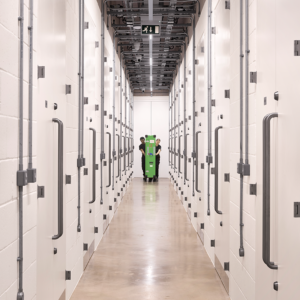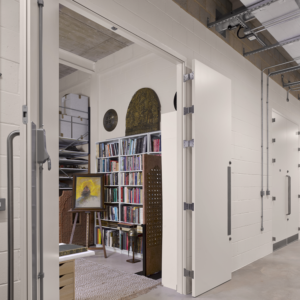 We are very proud of our heritage but equally ambitious for our future
Kathie Child-Villiers
Non-executive Director