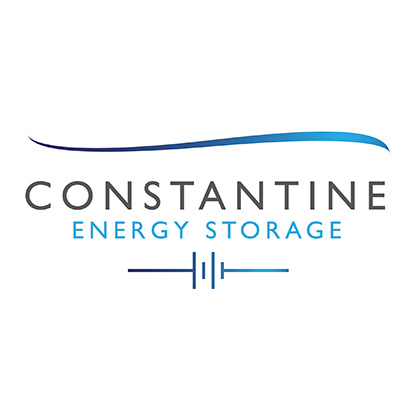 Constantine Energy Storage
Constantine Energy Storage (CES) was founded in 2022 as a platform to construct, own and operate best in class institutional grade battery energy storage systems (BESS).
As the country's energy system decarbonises, BESS is needed to help balance the system and supply key services to ensure safe and reliable energy supply across the grid network. Through the combination of scale, location, and deliverability, this portfolio is at the forefront of enabling the energy transition.
Constantine manages the day-to-day operation of CES, and raised the first round of funding from Alberta Investment Management Corporation (AIMCo) and investment manager Railpen in 2022 in order to build out the first 450MW.
CES plans to build out a pipeline of 1GW of BESS projects in the UK. These projects are currently under development by Constantine Group subsidiary Pelagic Energy Developments.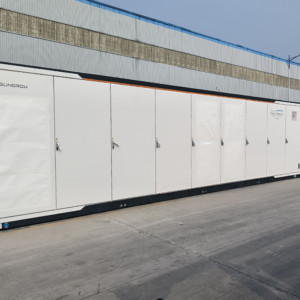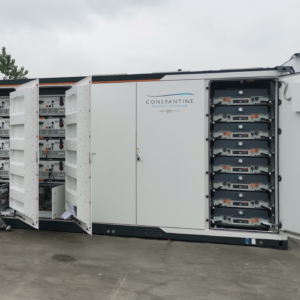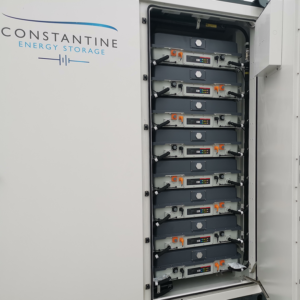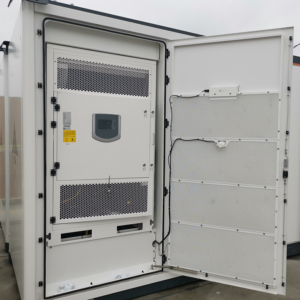 Our long term investment strategy lets our management teams focus on growing their businesses
Dominic Akers-Douglas
Chief Executive